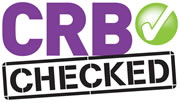 Posted on July 1, 2012 by pet in Happy Hounds

As part of its ongoing professional development, all staff at Happy Hounds are CRB Checked for complete client peace of mind. We realise that letting a stranger have access to your home can be a concern, however by making sure that all Happy Hounds staff are CRB checked and approved, you can relax in the [...]

No Comments. Continue Reading...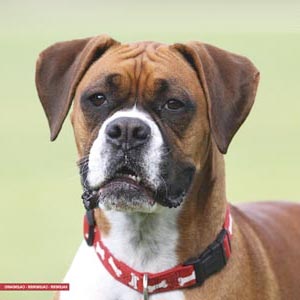 Posted on March 19, 2012 by pet in Testimonials

I just wanted to thank you for the dog-walking services you have provided my boys, Rudy, and now Bosco over the last 4 -5 years. From the start, you built not only a level of trust and comfort with me but with my boys, especially Rudy who had such a strong bond with me. Both [...]

1 Comment. Continue Reading...