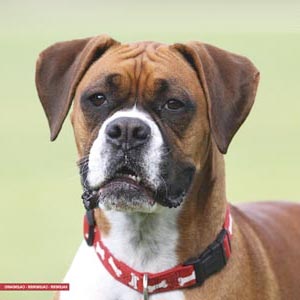 Posted on March 19, 2012 by pet in Testimonials

I just wanted to thank you for the dog-walking services you have provided my boys, Rudy, and now Bosco over the last 4 -5 years. From the start, you built not only a level of trust and comfort with me but with my boys, especially Rudy who had such a strong bond with me. Both [...]

1 Comment. Continue Reading...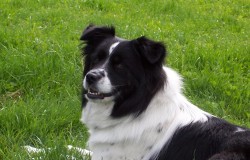 Posted on March 18, 2012 by pet in Testimonials

Just to say how grateful we are to you and Christine for looking after our wee darling Border Collie Mitzi so well when we were on our holidays. She is his usual wee happy self, which is amazing considering she is such a baby. We have put up the picture of Mitzi and her new [...]

No Comments. Continue Reading...